Top Tips for How to Balance Work and Study
Yes, those are all great tips for balancing work and study. Here is a more detailed explanation of each tip:
Plan ahead
Make a schedule and plan out your week in advance. Decide which days and times you will dedicate to work and which days and times you will dedicate to studying. This will help you to manage your time more effectively and ensure that you have enough time for both work and study.
Be aware of your limits
It's important to understand how much you can realistically handle. Don't take on more than you can handle, or you risk burning out. Be honest with yourself about how much work and study you can realistically handle.
Use your time wisely
Make the most of your time by avoiding distractions and staying focused. Use techniques like the Pomodoro Technique to stay on task. This involves working for 25 minutes and then taking a 5-minute break. Repeat this cycle several times throughout the day.
Communicate with your employer
If you have a job, communicate with your employer about your study schedule. Let them know when you will be studying and when you will be available to work. This will help you to avoid conflicts and ensure that you are meeting your work obligations.
Get enough rest and prioritize your health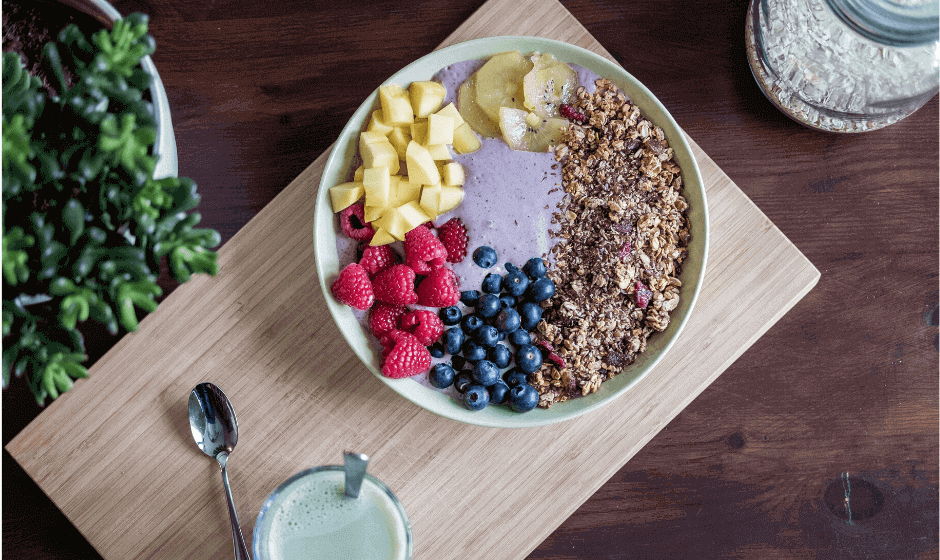 Make sure that you are getting enough sleep and taking care of your physical and mental health. This will help you to stay focused and productive. Don't sacrifice your health for work or study. Take breaks when you need to and make time for exercise, healthy eating, and relaxation.