Career Options After MCA and Salary Scope in India
MCA (Master of Computer Applications) graduates have excellent job opportunities and promising career prospects in the IT industry. The MCA degree equips students with advanced technical knowledge and skills, as well as a strong foundation in computer science and software development. Here are some job opportunities and career paths for MCA graduates:
Suggested Reading: A Guide to BCA Course: Eligibility, Admission, Fees, Scope, Career, Subjects & More!
Software Developer/Engineer
MCA graduates are well-suited for software development roles. They can work as software developers or engineers, designing, coding, testing, and maintaining software applications. They may specialize in areas such as web development, mobile app development, enterprise software development, or database management.
System Analyst
MCA graduates possess the analytical and problem-solving skills required to work as system analysts. They analyze user requirements, design system architectures, develop specifications, and ensure that software systems meet business needs. System analysts bridge the gap between business requirements and technical solutions.
Database Administrator
With their knowledge of database management systems, MCA graduates can pursue careers as database administrators. They are responsible for designing, implementing, and maintaining databases, ensuring data security, optimizing performance, and troubleshooting issues related to database management.
Network Administrator
MCA graduates with a strong foundation in networking can pursue careers as network administrators. They manage and maintain computer networks, handle network configuration, troubleshoot network issues, and ensure network security and performance.
Information Security Analyst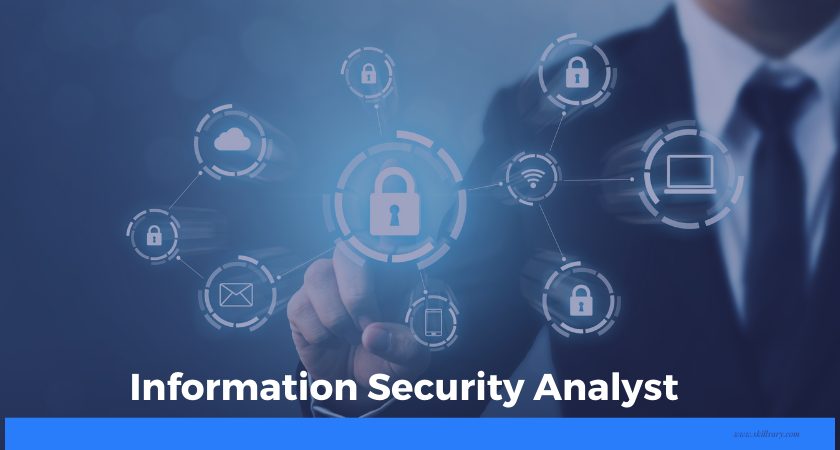 Given the increasing importance of cybersecurity, MCA graduates can pursue careers as information security analysts. They are responsible for protecting computer systems and networks from security threats, implementing security measures, conducting vulnerability assessments, and responding to security incidents.
IT Consultant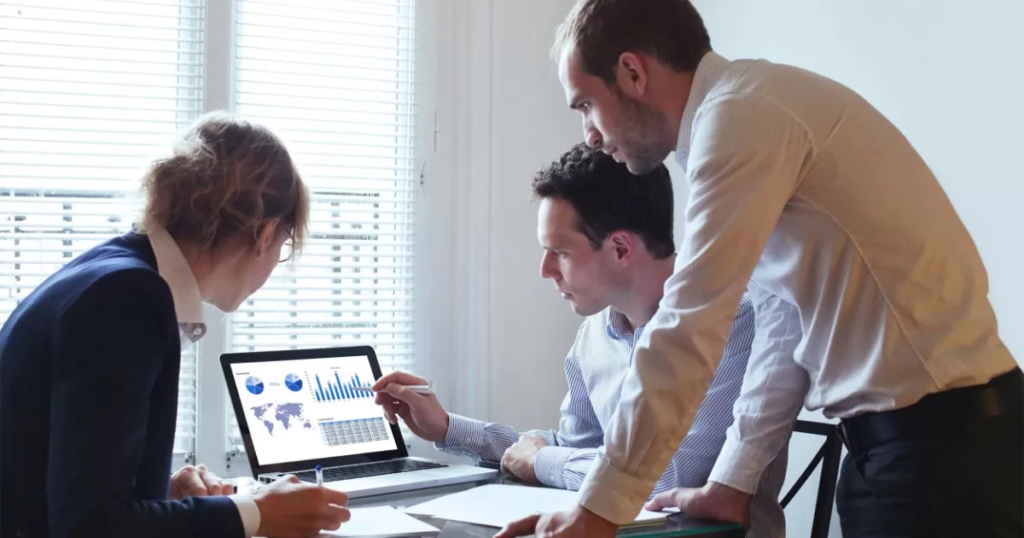 MCA graduates with a blend of technical and business knowledge can work as IT consultants. They provide expertise and advice to businesses on IT strategies, technology implementations, system upgrades, and process optimizations. IT consultants often work on project-based assignments and collaborate with clients to address their technology needs.
Project Manager
MCA graduates can develop the skills necessary to work as project managers in IT companies. They oversee the planning, execution, and delivery of IT projects, ensuring that projects are completed on time, within budget, and meet quality standards. Project managers coordinate teams, manage resources, and handle project-related communication.
Data Scientist/Analyst
With their knowledge of data structures, algorithms, and database management, MCA graduates can pursue careers in data science and analytics. They can work as data scientists or analysts, extracting insights from large datasets, performing data modeling, developing predictive models, and supporting data-driven decision-making.
Research and Development (R&D)
MCA graduates interested in research and innovation can explore opportunities in R&D. They can work on cutting-edge technologies, explore new methodologies, and contribute to advancements in the IT field. R&D roles often involve developing prototypes, conducting experiments, and staying updated with emerging technologies.
Entrepreneurship
MCA graduates with an entrepreneurial spirit can start their own IT-related ventures. Their technical expertise combined with business knowledge gained during the MCA program can provide a strong foundation for launching startups or technology-driven businesses.
Suggested Reading: A Guide to BCA Course: Eligibility, Admission, Fees, Scope, Career, Subjects & More!
Average Salary of MCA in India: Fresher & Experienced
An MCA graduate's annual income in India is around Rs 7.96 Lakh. (From Payscale) Candidates who have recently entered the field after obtaining their MCA earn approximately Rs 3 lakh per year. This varies slightly amongst organizations, based on their market position and clientele. The wage structure is even determined by the company's location.
As in the case of a Lead Software Engineer, the remuneration of an MCA expert with experience is around Rs 15 Lakh. Let's have a look at the salary scale for various positions for an MCA candidate.
MCA Salaries Based on Cities
MCA candidates earn greater pay in cities such as Bangalore, Hyderabad, and Delhi. In terms of specific profiles, software developers in Delhi earn 75% more than the national average. It is 24% higher in Chennai, and the highest package is offered in Bangalore, with a 21% difference.
| | |
| --- | --- |
| CITY | SALARY |
| Bangalore Delhi Pune Hyderabad Chennai Mumbai | Rs 5.95 L Rs 5.84 L Rs 5.09 L Rs 4.98 L Rs 4.52 L Rs 4.39 L |
Which are the Top MCA Companies?
The top 10 companies that hire MCA candidates are:
Tata Consultancy Services
IBM Global Services
Computer Sciences Corporation
Capgemini
Cognizant Technology Solutions
Hewlett-Packard
Accenture
HCL
Suggested Reading: A Guide to BCA Course: Eligibility, Admission, Fees, Scope, Career, Subjects & More!