Introduction to Business Administration Degree
A Business Administration Degree provides a comprehensive introduction to the world of business, including accounting, finance, marketing, management, and operations. This foundational knowledge can be applied to a wide range of careers and industries, making it a highly marketable degree.
Experiential Learning Opportunities
Many Business Administration programs offer experiential learning opportunities, such as internships, co-op programs, and case competitions. These experiences allow you to apply classroom knowledge to real-world situations, build your professional network, and gain valuable work experience.
Developing Leadership Skills
A Business Administration Degree emphasizes the development of leadership skills, such as communication, problem-solving, critical thinking, and decision-making. These skills are highly sought-after by employers and can help you stand out in the job market.
Get Better Job Prospects
A Business Administration Degree can lead to better job prospects and higher salaries. According to the Bureau of Labor Statistics, management occupations are projected to grow 5% from 2019 to 2029, faster than the average for all occupations. Additionally, many high-paying jobs, such as management, finance, and marketing roles, require a Business Administration Degree.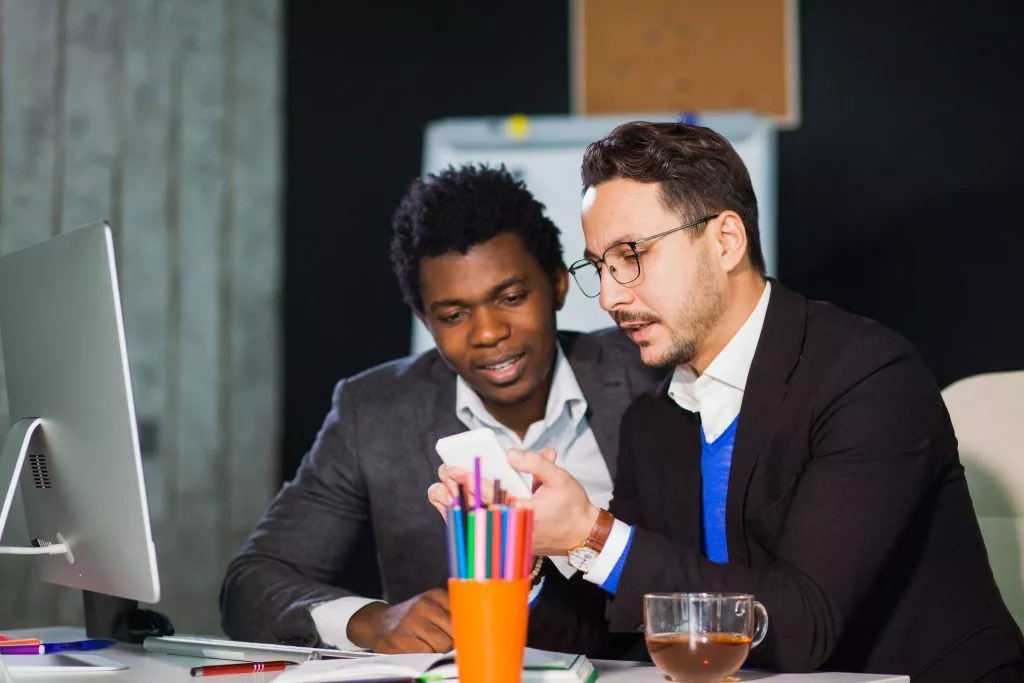 Specialize in Desired Field
Many Business Administration programs allow you to specialize in a particular field, such as finance, marketing, or human resources. This allows you to gain specialized knowledge and skills that are highly relevant to your desired career path.
Gain Marketable Knowledge and Skills
A Business Administration Degree provides you with marketable knowledge and skills that are in high demand across industries, such as data analysis, project management, and strategic planning. These skills can help you excel in your current role and prepare you for future career advancement opportunities.
Interpersonal Communication Practice
A Business Administration Degree provides opportunities to practice interpersonal communication skills and develop meaningful networking relationships. Networking is a crucial component of career success, and a Business Administration Degree can provide you with access to alumni networks, industry events, and career fairs.
Meaningful Networking Opportunities
Business Administration programs offer networking opportunities with alumni, professors, and industry professionals that can lead to internships, job opportunities, and valuable industry connections.